A best-in-class, end-to-end solution to help grow your business.
Customer acquisition and cardholder retention just got easier.
Visa Integrated Marketing Solutions (VIMS) offers the resources, expertise and scale needed to launch efficient, cost-effective marketing strategies.
Save time, money and resources while growing your business.
See how VIMS can increase campaign success
Visa Integrated Marketing Solutions (VIMS) manages the strategy, execution and analysis of your marketing campaigns, helping to increase effectiveness and improve your ROI. VIMS can help maximize your campaign success in five easy steps.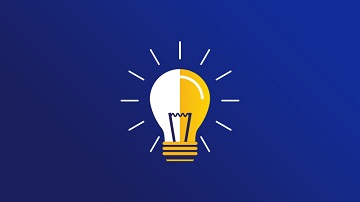 Comprehensive campaign design and strategy
From effective design to data-driven credit and debit lifecycle campaigns, such as Invitation to Apply (ITA) acquisition, prescreen acquisition, activation, utilization, balance transfer and more, get access to an extensive inventory of resources for managing every step of your campaign.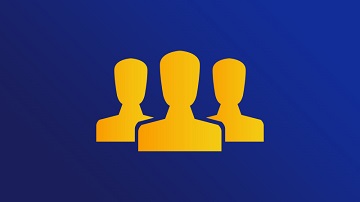 Robust targeting
VIMS seamlessly leverages VisaNet transactions and market-leading third-party data with issuer information to better identify existing and prospective customers to increase campaign impact.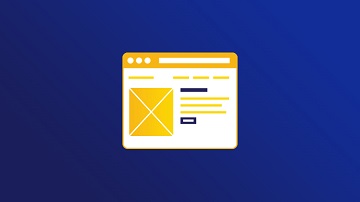 Customized offer and market-proven creative design
VIMS's creative template design leverages years of experience to offer more effective creative designs that are customizable using your own card art, logo and offers.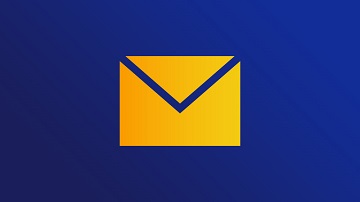 Multi-channel campaign execution
Take advantage of Visa's economies of scale to execute campaigns across multiple channels, from direct mail to email and other digital media.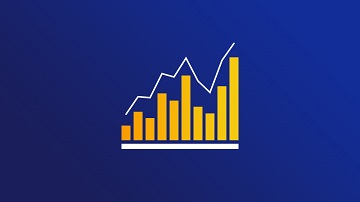 Analytics and insights
Receive detailed, timely analysis with individual results, benchmarks and insights to make future campaigns even more effective.
"Landmark Bank is extremely pleased with the results of our VIMS direct mail campaigns. We are excited to continue our participation and plan to expand our involvement."

David Shipper
Landmark Bank
"Visa is in touch with the needs of community banks in ways that really stand out. VIMS helps create a special partnership that brings added value to our relationship."

Steve Kelly
Central Bank & Trust Co.
VIMS is designed to help drive growth across the entire lifecycle—from acquisition all the way through retention. This end-to-end solution develops a selection of campaign inventory that provides issuers with campaign options that incorporate best practices for every phase of the card marketing lifecycle.

Targeting is the single most important element of an effective marketing campaign. VIMS utilizes VisaNet data and 3rd party data to improve targeting and segmentation to ensure that the right message is delivered to the right customer to drive impact and improve campaign results.

VIMS provides you with "additional team members" that help free up your own internal marketing resources so that they can focus on other strategic revenue generating initiatives. These resources project manage your campaign execution and analysis.

VIMS provides increased cost-savings created through Visa's bargaining power, economies of scale, and templated creative design anchored in best practices.

These cost savings are passed on to Visa's customers providing them with effective cost efficient best-in-class marketing.

VIMS is structured so that it can meet the needs of a wide variety of issuers—small, medium and large.

Visa has years of experience working with our partners to develop offers and creative that works. Visa also utilizes best practices and is constantly testing, iterating and sharing these insights with you through our offerings. We bring all of that knowledge and expertise to bear with VIMS.

There is something for everyone. Through our partnerships with merchants, Visa has sourced more than 100 merchant offers exclusively for Visa cardholders. VIMS also helps promote Visa sponsored promotions for the Olympics and NFL as well as innovative initiatives such as Visa Checkout and e-payment solutions.

Contact your Account Executive, or email us at [email protected] for additional details.

You will need to sign a Master Agreement to participate in the platform as well as a statement of work associated with each campaign you select.

A modest amount of customer data may be required. Additional optional data may be submitted depending on campaign.