Your online purchases are safe with Visa

Enter in your browser the name of the site where you plan to shop.

Locate the padlock or key icon at the top or bottom of your browser. Verify the icon is not unlocked or broken.

Check the website address to make sure it reads https, not http.


Check the site to make sure it shows the seller's contact information and a returns and reimbursement policy.


Review any comments made by prior users.

Compare prices with similar websites.

The advantages of buying online with Visa
Learn about the benefits of paying with your Visa card.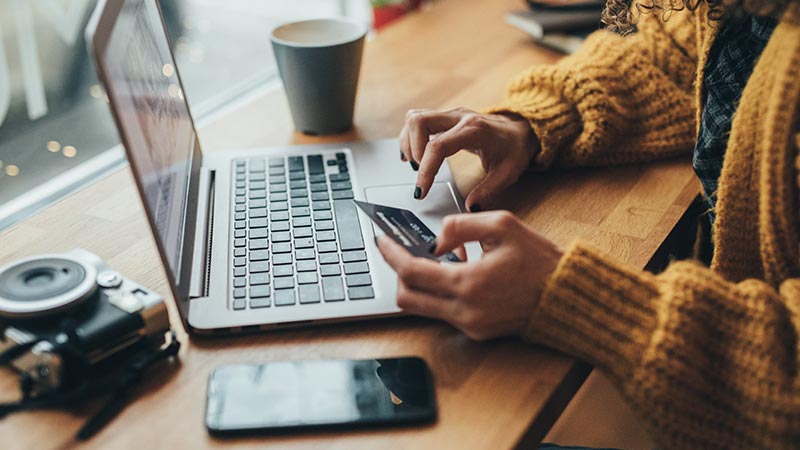 Benefits
Visa protects your data at the time of purchase and notifies your bank of each transaction.


Visa technology validates your data so that your transactions are secure.


All of your purchases are monitored 24/7, regardless of the amount.


You can buy from your phone, mobile device or computer at any store in the world.

It's safe, and you don't have to touch anything.

Still don't have your Visa card?

Find the ideal Visa card for you and you can buy online and in personin millions of shops around the world.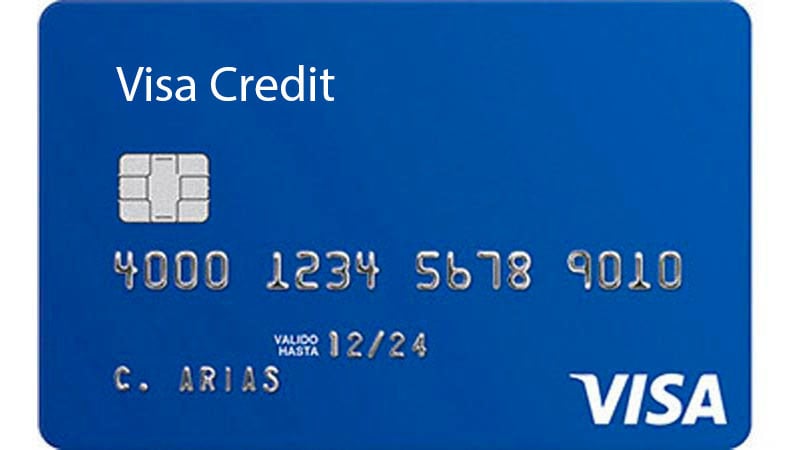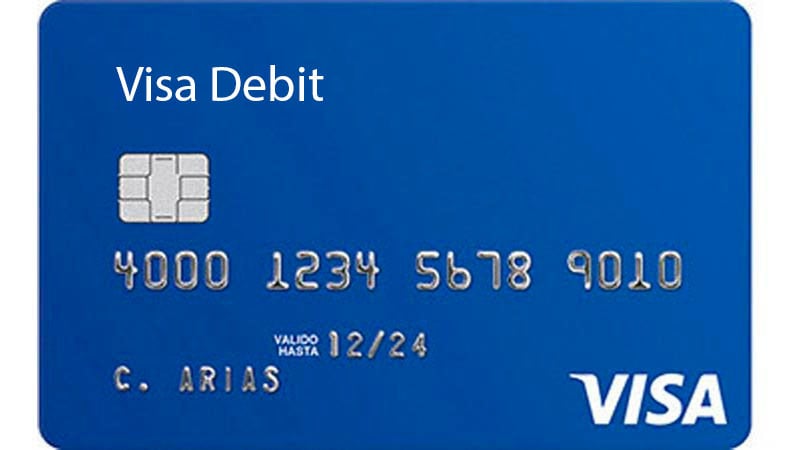 Security tips
How to protect your security data?


Don't use the same password that you use in your home banking to access other services such as e-mail or chat.


Don't use easy-to-guess personal information such as family names, birth dates, anniversaries, or phone numbers.


Never write down the password: if you really have to record it, keep it in a safe place.


Change the password with certain frequency.

Visa works for you to powers cashless payments
Learn about the payment technologies you have with Visa.